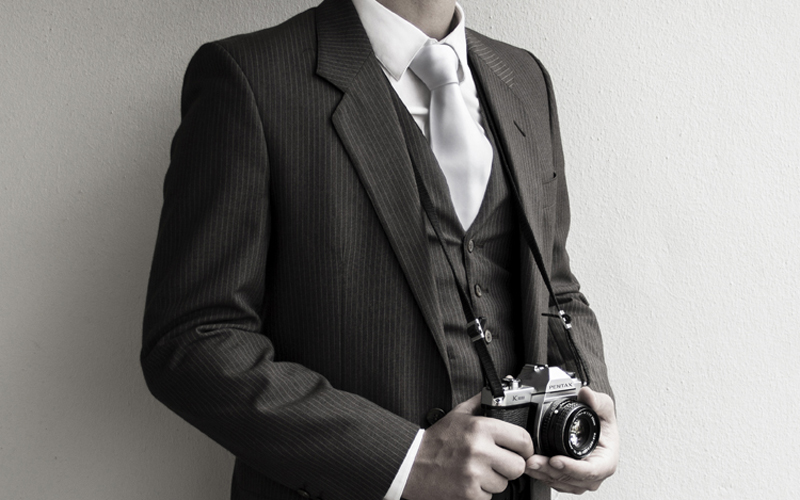 CORPORATE AND TEAM BUILDING WORKSHOPS
Over the last two years we have twice taken our team for a day of creativity with Janus and Dennis. The workshops have proven to be a great catalyst for team creative development as we built pinhole cameras, made cyanotypes and developed black and white film. The difference to many workshops is the guidance we received from two of the country's leading experts whilst having enormous fun. We will be back.– Gordon Massie, ArtInsure.

The Alternative Print Workshop offers an exciting range of corporate and teambuilding photographic workshops. Characterised by elements of fun, exploration, experimentation, and creativity, the workshops are not difficult and all levels can achieve a high degree of success. Photography does not require artistic talent, and comprises a beautiful fusion of left and right-side-of-the-brain activities and reasoning. It is verbal, analytical and scientific, as well as creative and intuitive. Photography is an ideal and playful medium to simulate the process of creatively finding solutions.

APW's corporate workshops offer a fresh approach to standard teambuilding exercises. Therapeutic, inspirational and non-competitive, there are no physical activities involved, and team members engage with the craft of creating photographic images at their own pace. The workshops promote individuality whilst collectively creating images within a group environment. Experimentation and exploration is an important part of the process, and team members learn new approaches from each other's successes. Creative freethinking is promoted throughout the workshop, and team members engage and interact with each other in a constructive, informal and non-stressful environment.

APW discuss the needs of companies, in order to understand the company's culture and personality, and where necessary customise the workshop to meet specific requirements. Half or full-day options are available, and we tailor our workshops to meet budget constraints. We have successfully hosted workshops with companies such as ArtInsure, Joe Public, Sly Creative and the law firm ENS. Although most workshops are held at our facilities, it is possible to host some of our workshops at alternate premises.

Matt Suttner, from Sly Creative, wrote a beautiful article on their experience at the Workshop: View Article

Our most popular corporate and team building workshops include:

Pinhole: Characterised by experimentation and exploration, this workshop offers a creative and hands-on approach to the simplest form of photography – the pinhole camera. By painting a tin black and drilling a small hole, team members build their own camera. A number of films are exposed and processed in a traditional darkroom. The films are then contact printed to create positive photographic images.

Cyanotype: Invented by Sir John Herschel in 1840, the Cyanotype is the 3rd oldest photographic process and characterised by a beautiful deep Prussian blue colour. Also called the 'Blueprint', architects employ this process to copy architectural drawings. In this workshop, participants mix their own light sensitive emulsions, which they coat onto fine artists' paper and expose to the sun. The print is finally processed in running water. Apart from creating prints, other options are available such as creating t-shirts, aprons, or giant murals.

Black & White Photography: Be a photographer for a day. APW meet with the corporate team at their facilities two weeks prior to the workshop. A general introduction is given and cameras, preloaded with film, are handed out to each person. Members are given a week to expose the roll of film upon which APW collect and process. On the workshop day, the team is introduced to the traditional darkroom and they enlarge their photographs to 8×10" prints under the guidance of Dennis and Janus. An extended option is a physical exhibition to which friends, families, colleagues and clients may be invited. If companies wish, specific photo assignments may be given. We customise this workshop for individual companies and different options are available to meet time and budget constraints. APW can accommodate a maximum of eight people in this workshop.
---